Spend More Time Doing What You Love…
Leave the yard to us!  Let us take a load off your back by providing lawn services to give you a lush green lawn.  Supreme Greens provides comprehensive lawn services to Montgomery, Prattville, & Millbrook customers.  Our lawn services include:  weed control, lawn fertilization, and insect control to make your outdoor spaces lush, healthy, and enjoyable.  Love walking barefoot in grass that is weedless, vibrant, and sticker free.  Our weed control and lawn fertilization will have your grass Supreme Green!
All Your Weed Control Needs
Supreme Greens provide grass fertilization, weed control, and insect control to make your lawn supreme!

Weed Control
Take back your grass from weeds and stickers and be the envy of the neighborhood. Let the turf management pros treat your yard to get it looking great and free of weeds.  

Grass Fertilization
Be the envy of the street with a healthy, vibrant yard.  Ensure that your grass is getting not only the right nutrients, but also the right amount of minerals to be lush and healthy.

Insect Control
Be prepared for insects, Bugs, and unwanted pests and have Supreme Green perform routine insect control on your yard to maximize your enjoyment of the outdoors!
NO Contracts
One of many ways we are different is that Supreme Greens believes in earning your business by ensuring our clients satisfaction.  We prove this by not having contracts that bind you to a relationship.  
Locally Owned & Operated
We live here, work here, and make the River Region green one yard at a time.  Have a problem?  Talk to the owner to get quick resolution.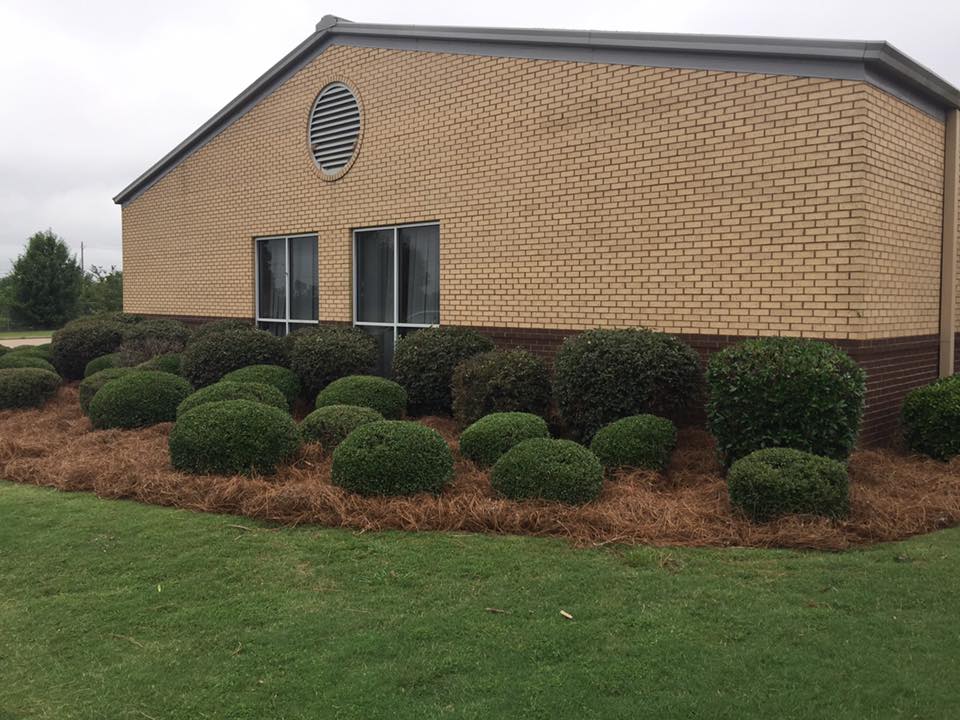 Quality Lawn Services Delivered with the Right Attitude
See the Supreme Green Advantage with the high-level of customer service and the years of experience in lawn care and turf management.  We ensure our clients are thoroughly pleased with our quality and follow-up.
If you are tired of lawn care companies that deliver poor quality, never call you back, have lousy communication skills, and are generally unprofessional and unreliable, please consider giving Supreme Greens Turf Management a try.
Let's Get Your Grass Supreme Green
Contact us for a free yard and grass assessment in Prattville, Millbrook, Wetumpka, & Montgomery, AL.